SOME OF OUR FAVORITE PROJECTS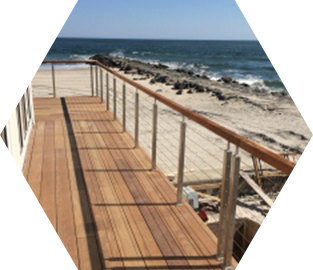 Vague Residence
250' of stainless steel cable railing gives this beautiful
home 360º views of the Atlantic ocean.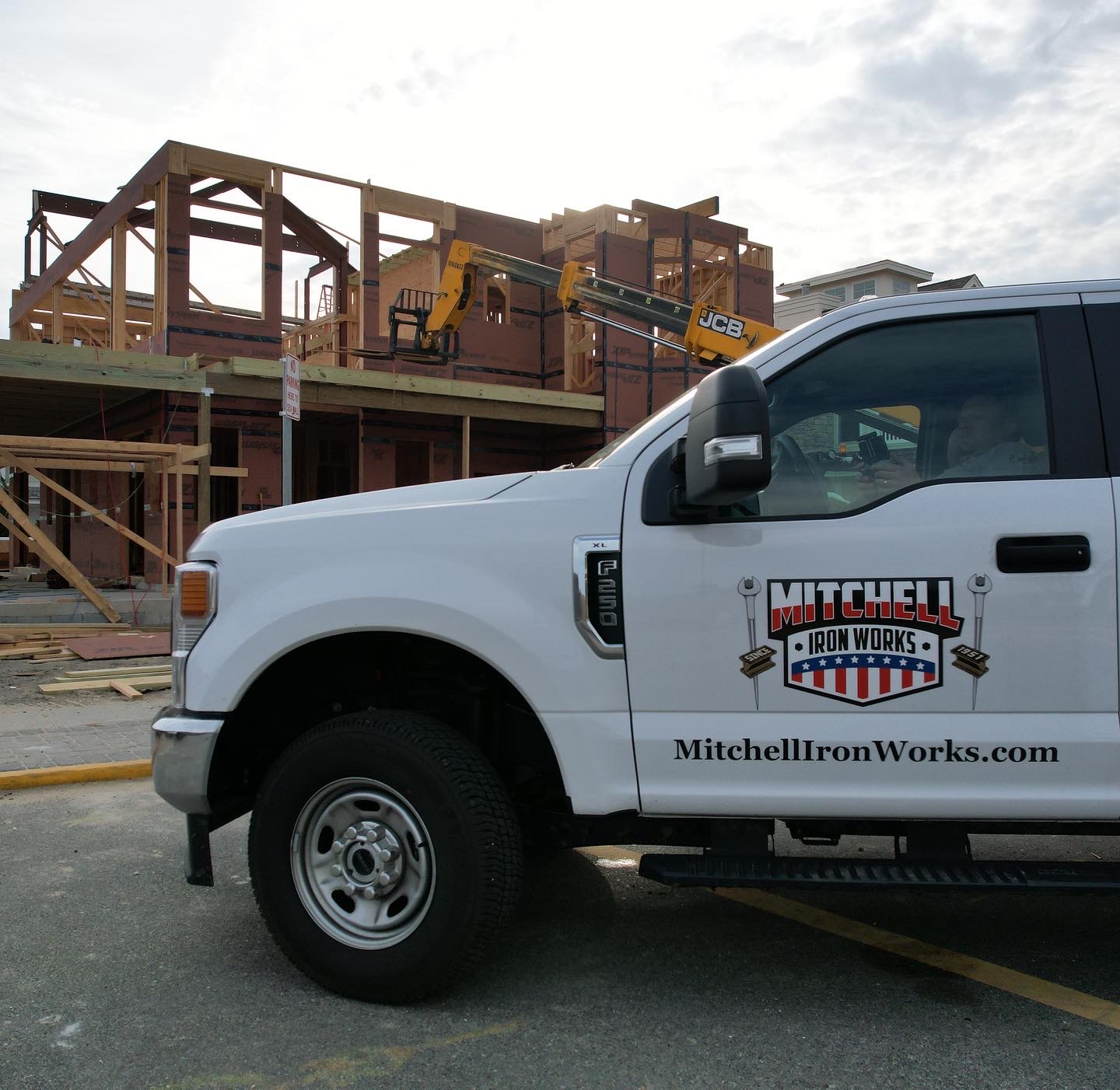 Structural Steel Framing
For over 70 YEARS - No one fabricates and erects more
structural steel along the Jersey Shore.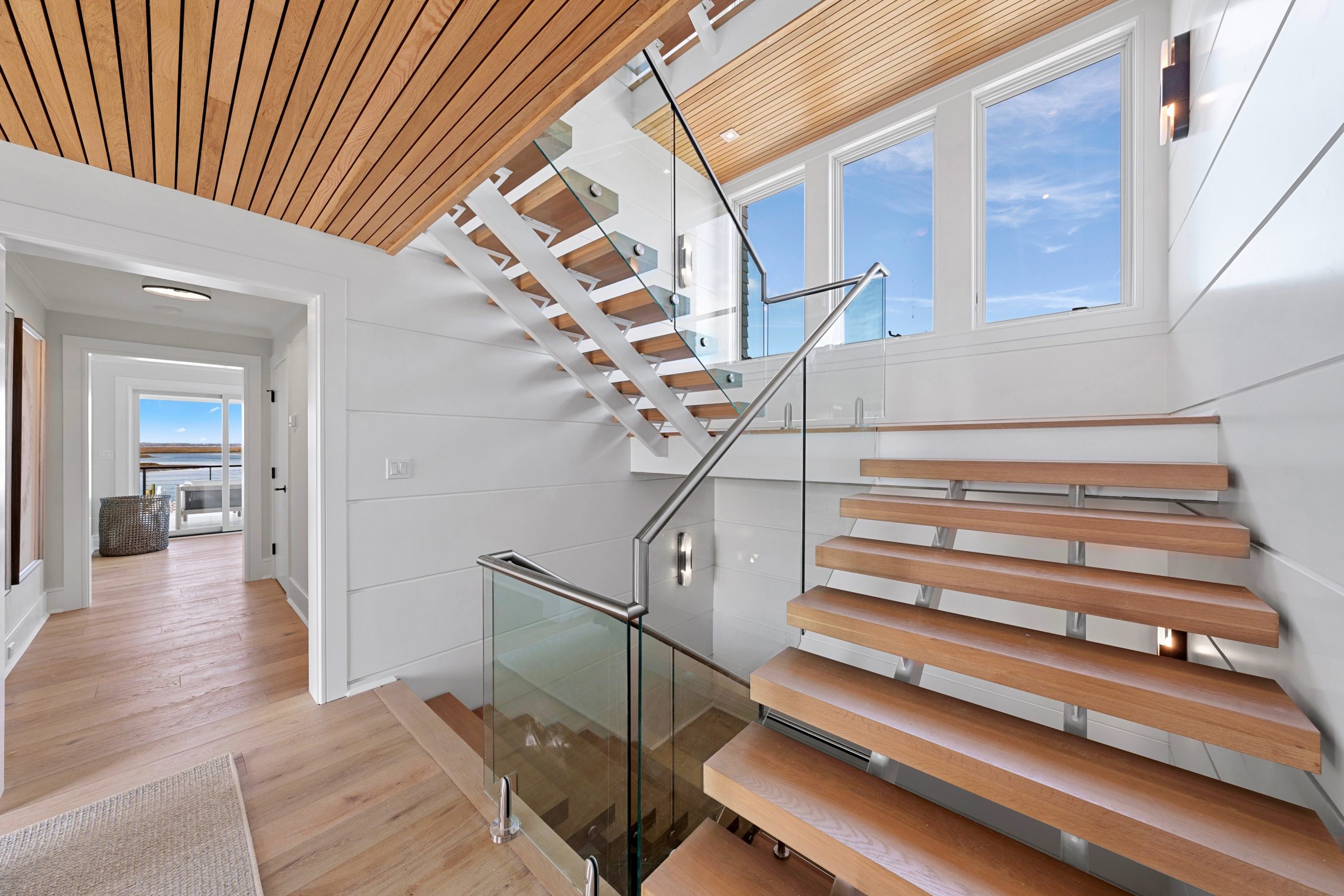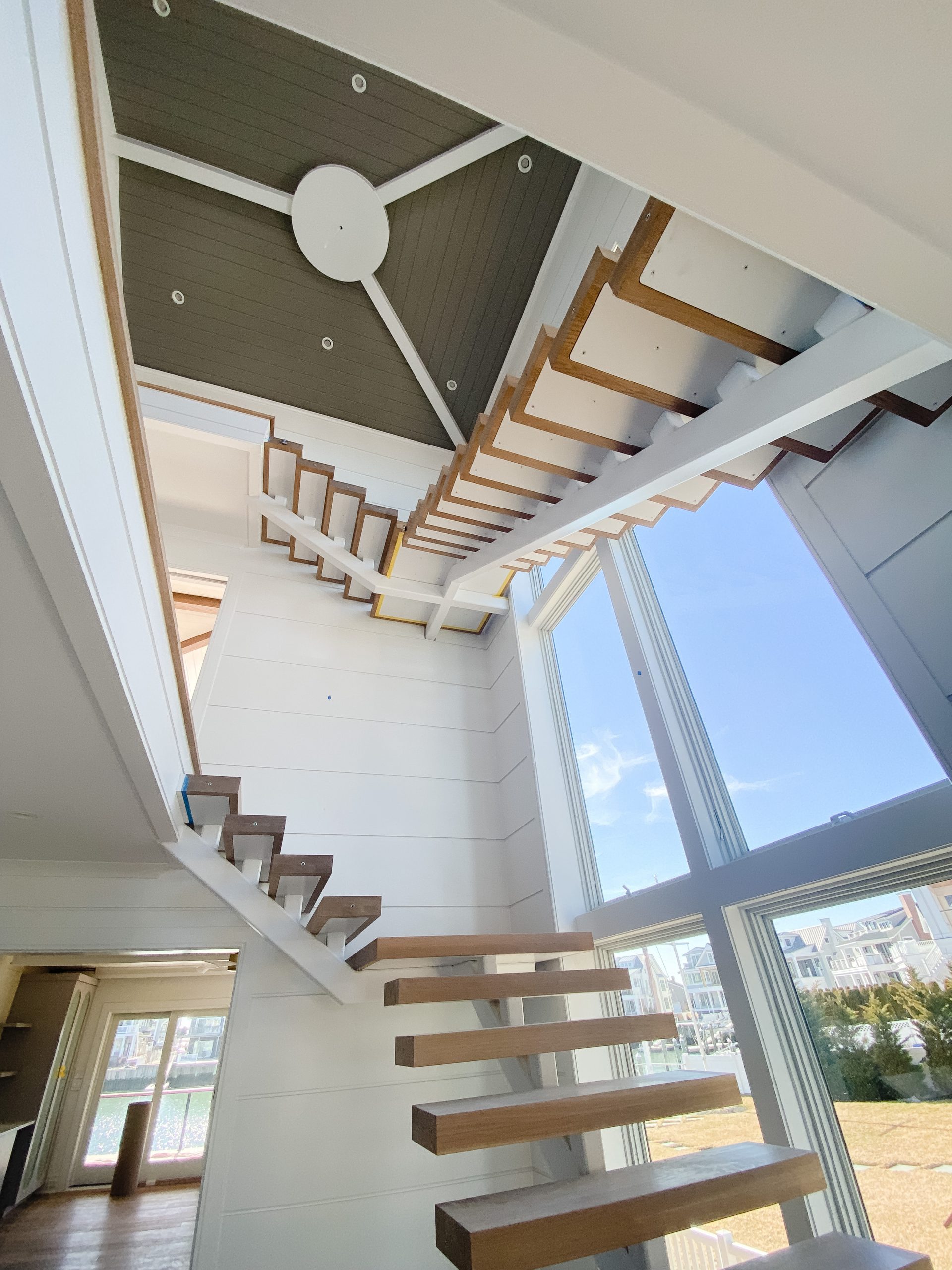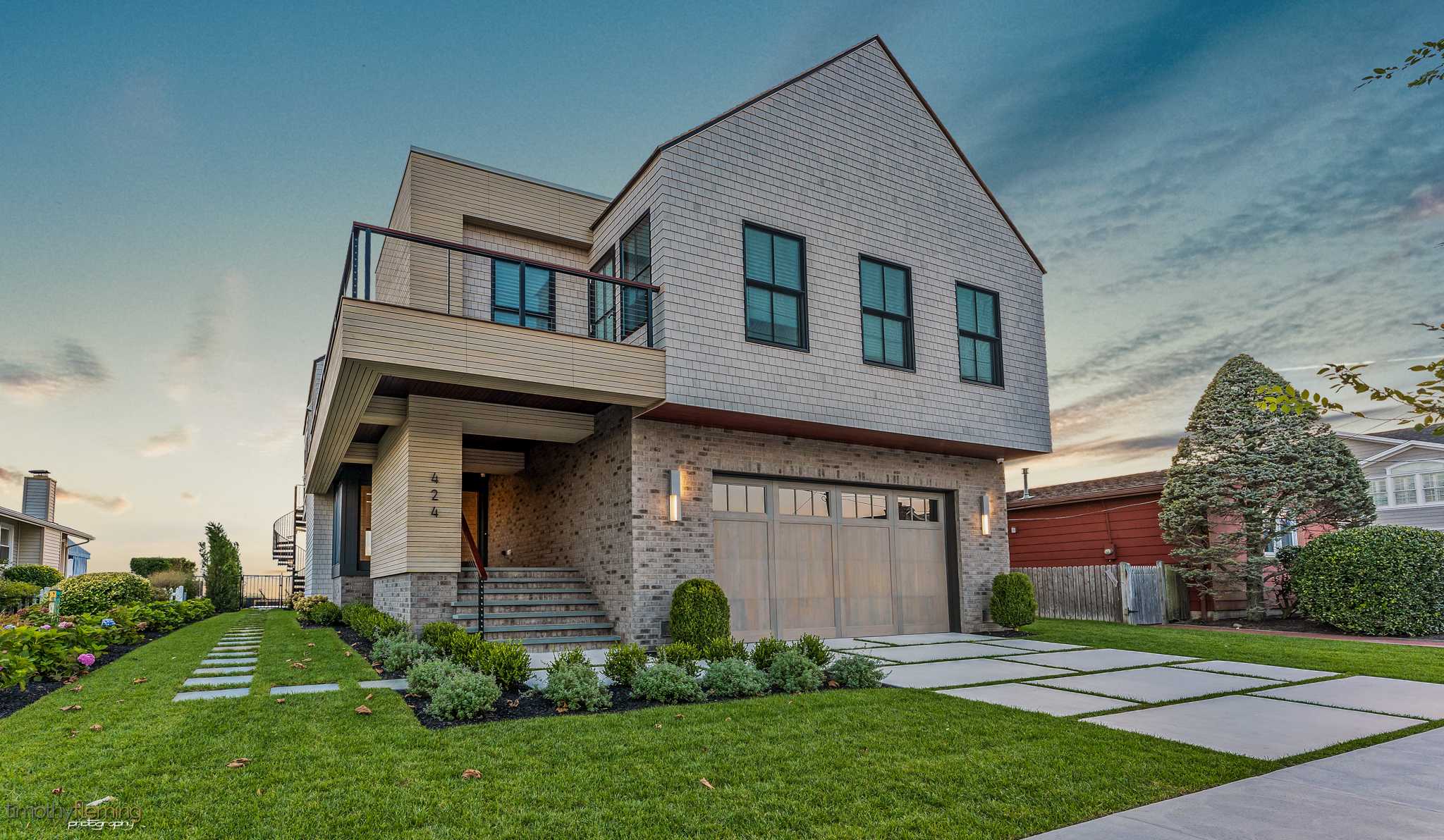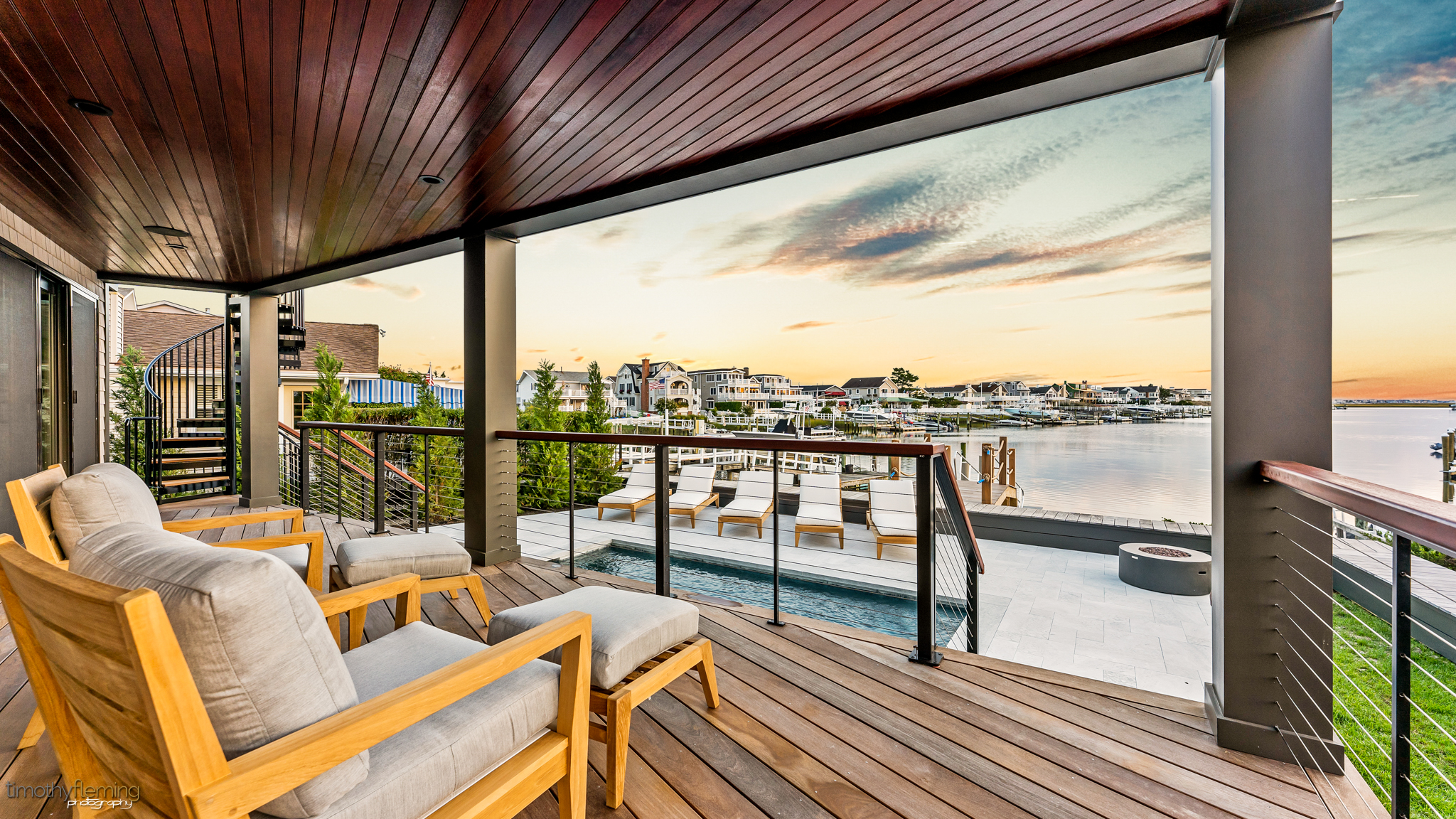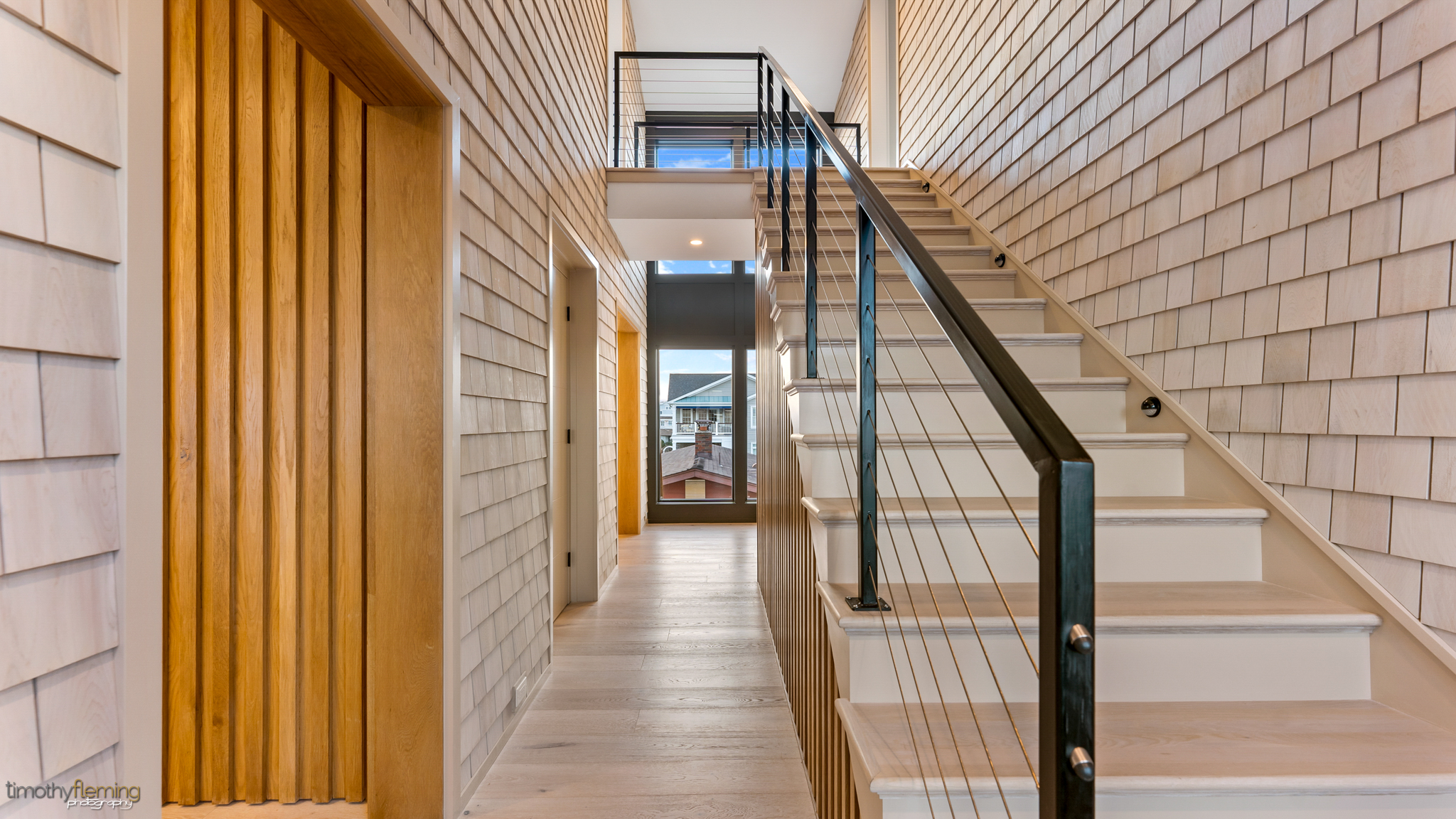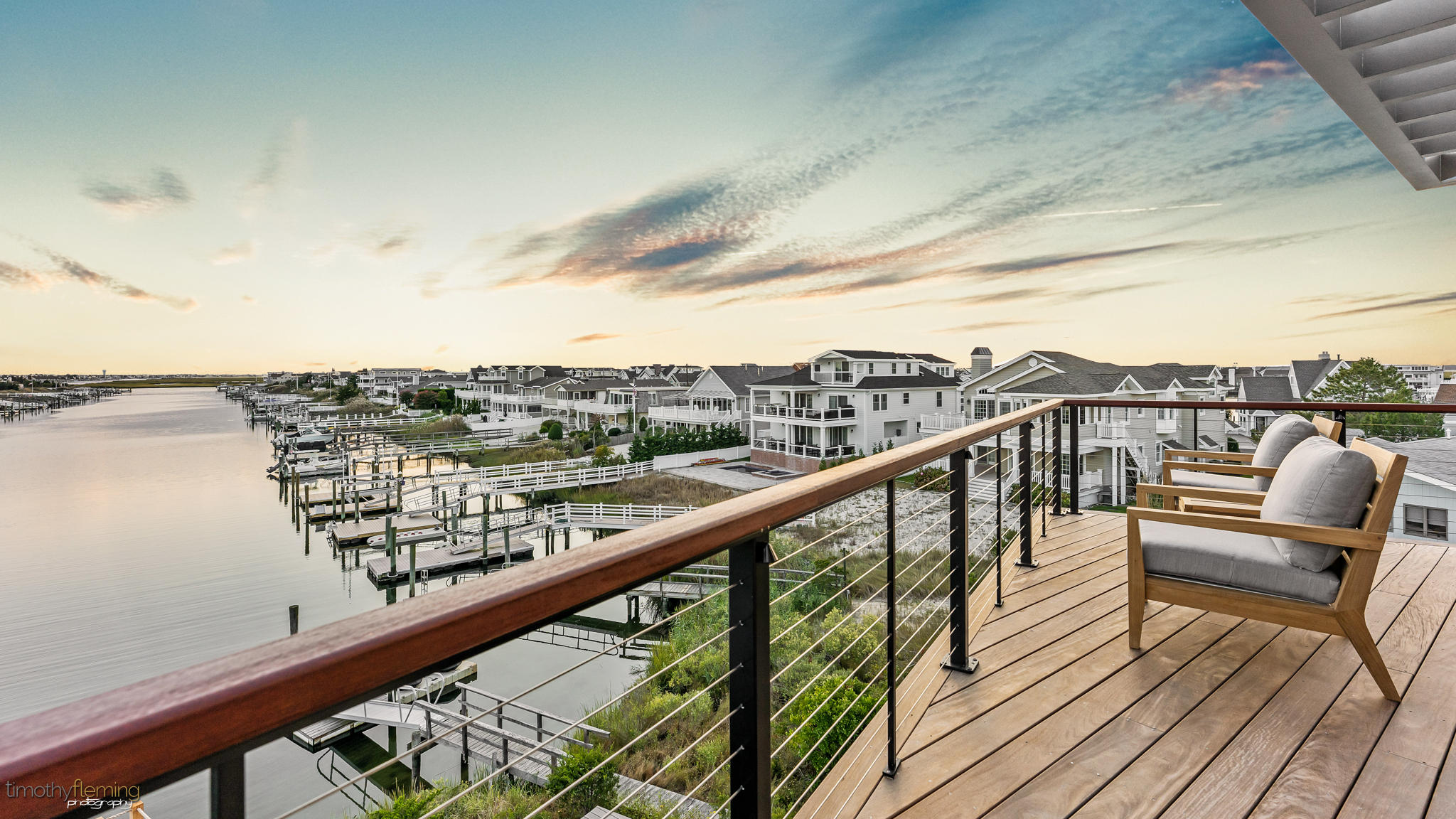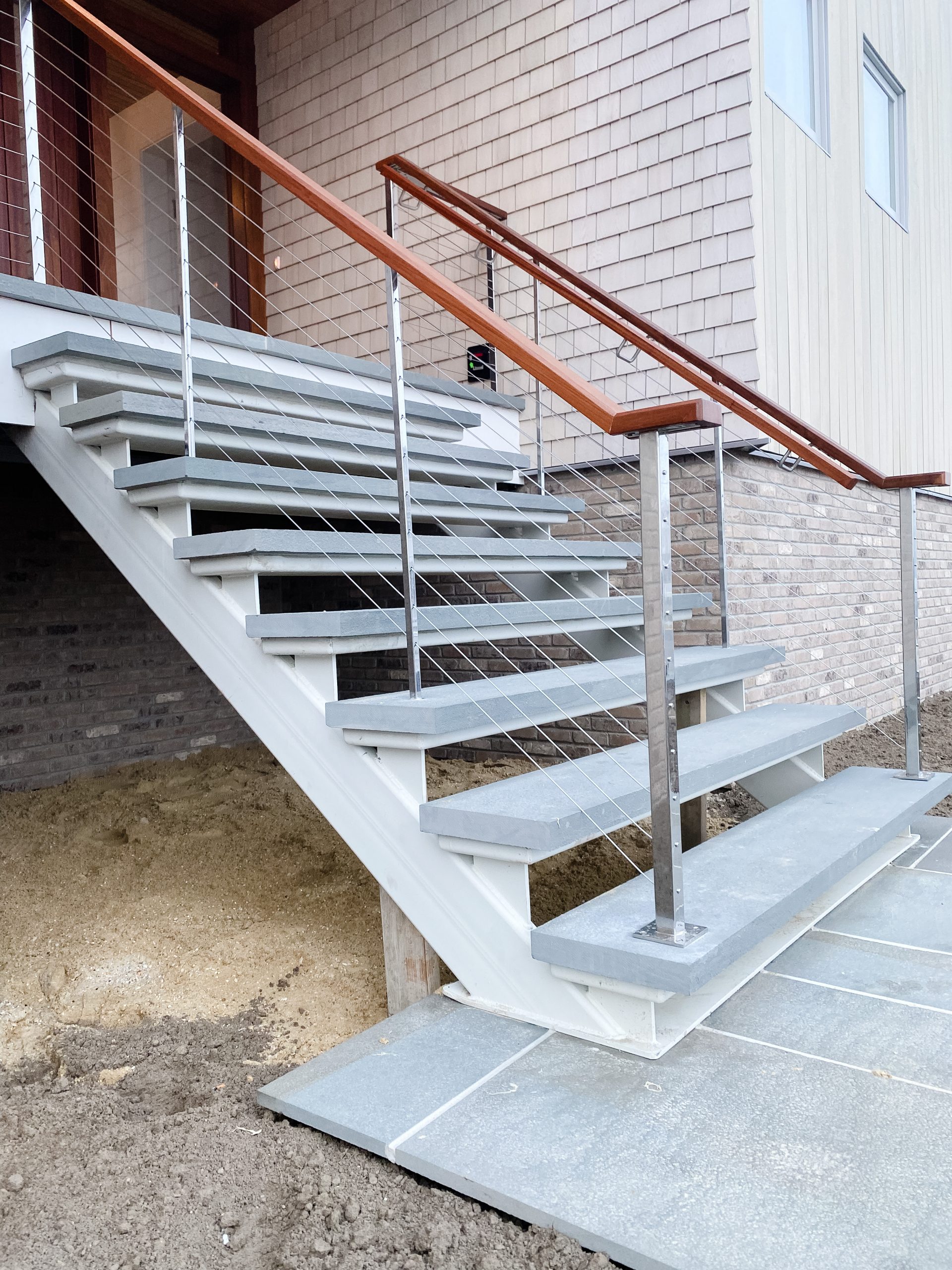 CRAFTSMANSHIP RECAST
SERVING SOUTHERN NEW JERSEY SINCE 1951!
As important as experience is in fabricating metals, Mitchell Iron Works keeps an eye on the future. As new materials are developed, as new approaches to old problems emerge, you can count on Mitchell to provide up-to-date recommendations for your project. You can depend, too, on the quality of the finished job. It is, after all, a matter of family pride that will continue into the next century.
Founded in 1951 by Harry Mitchell, the Iron Works has been built on integrity, dependability and a philosophy of customer service that makes repairing a bicycle pedal as important as installing railings on your new home.
The second generation of Mitchell's learned the importance of upholding these qualities in business as they were learning their craft from their father. These skills are now being passed down to the 3rd generation of Mitchell's , which brings new technology and techniques, this is ensure Mitchell Iron Works will continue for generations to come. Today, the company's reputation is one of the most respected in its industry.
Tempered, Clear or STARFIRE! We fabricate and install glass railings for all applications!
Read More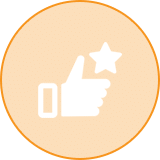 QUALITY
The ability to interpret complex architectural designs and develop accurate engineering specifications enables Mitchell Iron Works to provide realistic cost estimates.
In the shop, skilled craftsman shear, saw, burn, punch, weld, bend, drill and tap bars, plates, shapes, sheets, pipe and tubing into the exact form you need.
The quality of your finished work in guaranteed by the pride of craftsmanship invested in each phase, from on-site measuring to installation.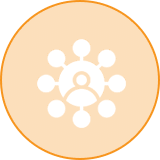 CAPABILITY
We turns raw metals into the custom fabrications you need. From design to installation, you benefit from experience as well as up-to-date knowledge of the material that are best suited to your needs.
Our capabilities include two 120 Ton Iron Workers, a 100 Ton Press Brake, Manual and Hydraulic Pipe or Tube Benders, Two Horizontal Band Saws for cutting up to 27″ Steel Beams, a plasma cutter with the ability to slice through 1″ steel plate and several other machines to complete whatever task is required.
PRIDE
The pride of craftsmanship handed down from one generation to the next.
Mitchell Iron Works is known for customer service. We stock beams, angles, flat bar, pipe and tubing. With a simple phone call you can order exactly what size you need, have it cut to size and delivered to your job site ready for installation.
Mitchell Iron Works also stocks metal materials needed for construction including galvanized anchor bolts, lintels and bearing plate washers.
EXPERIENCE
Over half a century of experience goes into every Mitchell project, whether it is as intricate as lace iron work for a Victorian home, as massive as the fabrication of structural steel beams for a convention center or as uncomplicated as repairing a railing.
We are ready to serve you, whether you need a small repair or a bid on a large project. And when you call, you'll be talking to someone who has a personal interest in making sure your work comes out just the way you want it. You'll be talking to a member of the family.