Contact Us
VISIT OUR OFFICE
7 Enterprise Drive,
Cape May Court House, NJ 08210
OPENING HOURS
Monday – Friday – 8:00am thru 4:30pm
Saturday & Sunday – Closed
REACH US AT
Phone: 609-465-7510
Fax: 609-465-7337
EMAIL US AT
web@mitchellironworks.com
SOME OF OUR FAVORITE PROJECTS
Centennial Park Bandstand
The City of Wildwood Crest created a unique stage area for summer
concerts on the beach! Get there early and bring a beach chair!
Wave Swinger - Morey's Piers
Ornamental Iron railings designed and fabricated complete
the Wave Swinger ride on Morey's Piers in Wildwood, NJ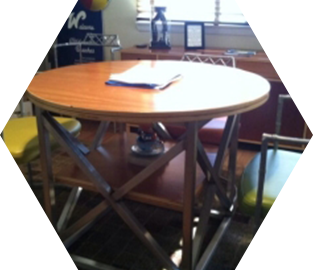 Custom Table
We can even make furniture bases. This stainless steel box
was designed and welded for one of our favorite clients office.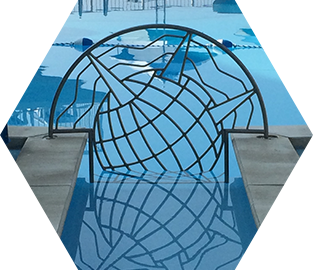 Pan Am Resort
Working with a designer is always a challenge. This custom
stainless steel pool railing keeps the kids out of the deep end.
Glass Pool Railing
Stainless steel and Mahogany Cap Rail complete this glass
pool railing on a home in Longport, NJ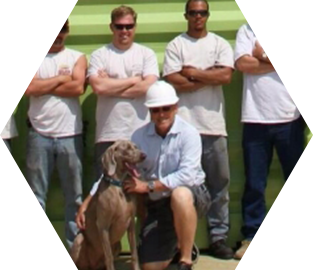 ArtBox - Morey's Piers
A pier full of containers converted into an artist work booths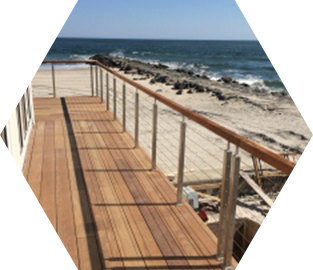 Vague Residence
250' of stainless steel cable railing gives this beautiful
home 360º views of the Atlantic ocean.